Hello, welcome to our site. Currently PALTA Circuits do custom board design for Microcontrollers DIY kits and modules, and offering them at marketplaces.
Visit our store at marketplaces below :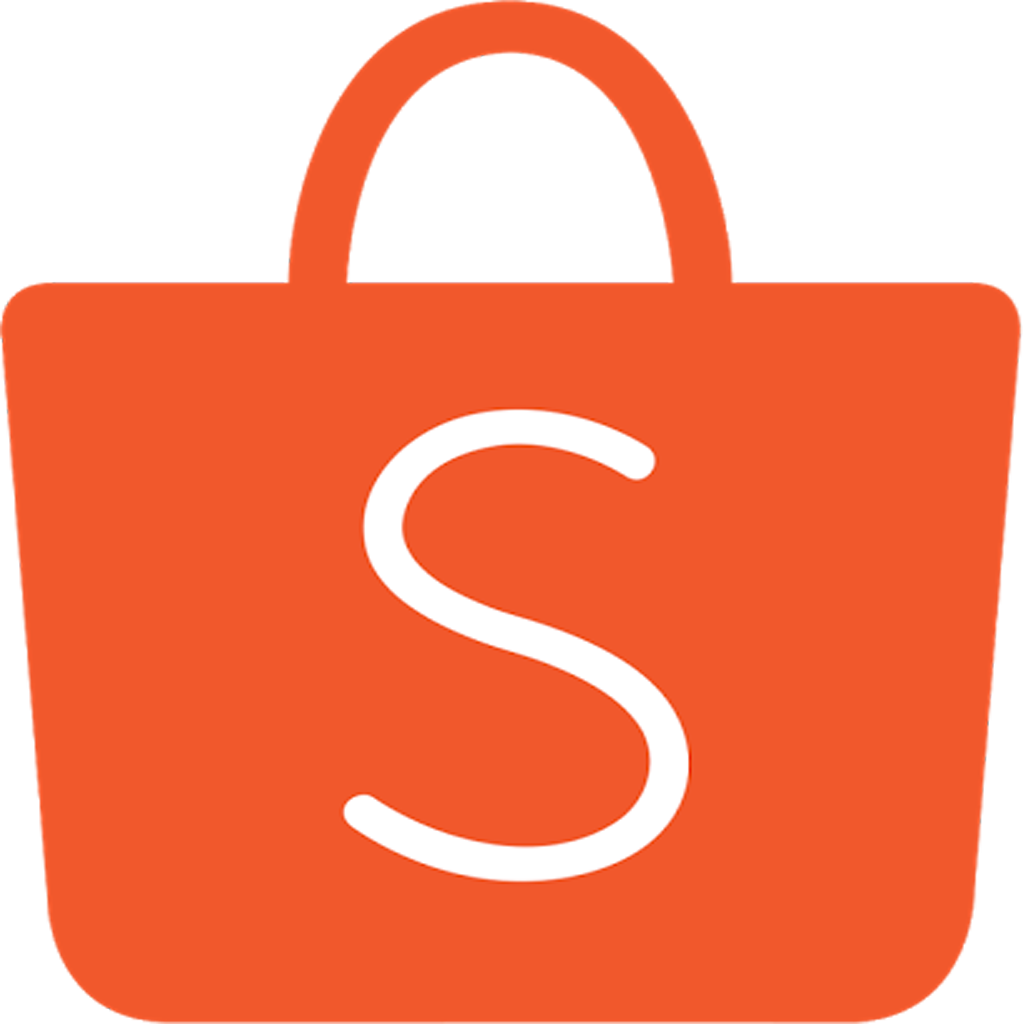 Above are for Indonesian Marketplaces.
For other countries, you can visit my Tindie store.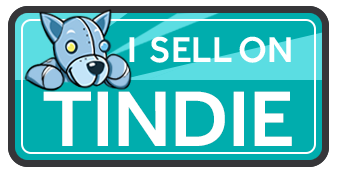 But due to current Corona Virus outbreak, I suspend all the marketplace activities for now. Hope we will get over this pandemic soon.
Keep in touch through our social media :